Welcome to Toledo New Bath
Why do Customers choose New Bath?
If You're Calling 1-800 Then You're Paying TOO Much! | Toledo New Bath

One of the most overlooked areas of a home that can be upgraded immediately to increase the value and appeal of your house is converting a bathtub into a shower. A bathtub takes up quite a bit of space and can be a jarring, grimy detachment from the bathroom floor which also detracts from the overall aesthetic. The key, when going from a tub to a shower, is to make sure that you are thinking about having everything that you need for support, comfort, and convenience in the future. Our professionals and Toledo New Bath and Kitchen will help guide you through the areas to think about when making the decision to complete this conversion.
more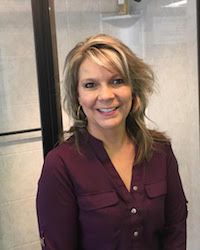 Lori Cousino
Sales Associate
Testimonials
"Toledo New Bath did beautiful work and great craftsmanship on our challenging bathroom project. They made our bathroom renovation possible."
- Bill and Ruth O.
"The installer was very professional and knowledgeable. He was neat and cleaned up after himself, we appreciated that. We would highly recommend Toledo New Bath"

- Russel and Vivian D.
Toledo New Bath is the only locally owned and operated bathroom remodeling contractor.
We call Northwest Ohio and Southern Michigan home.
Owned and operated by Kurt Volmar for 15 years, the company offers a full showroom where you can view all of our products for your bathroom. We carry more colors and styles than any of our competitors and offer a lifetime warranty on bath material and labor.
We are proud members of the Better Business Bureau (BBB) and currently carry an A+ rating. It's important for you to know we can take care of all your needs from a simple bathtub or vanity to a complete bathroom remodel.
Please don't forget to ask about current bathroom remodel discounts and coupons and our best in the business lowest price guarantee!
Call today for a FREE, no pressure consultation by one of our experienced sales consultants. You won't be disappointed. Join our many satisfied customers today!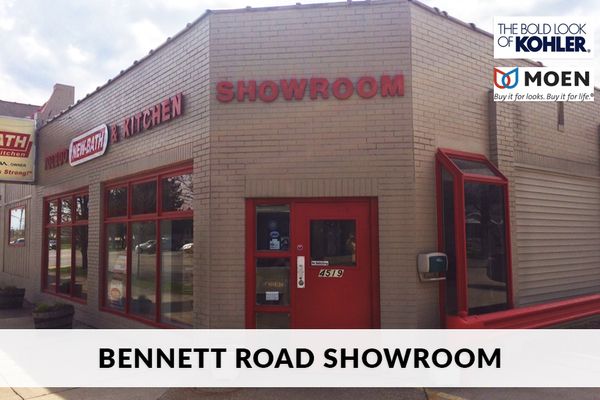 4519 Bennett Rd., Toledo, Ohio 43612 | 419-470-8821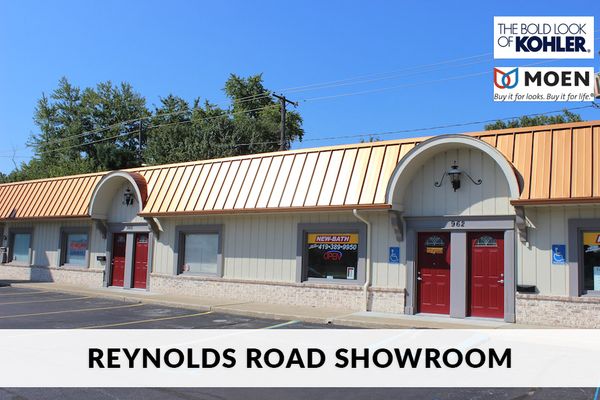 962 S. Reynolds Rd., Toledo, Ohio 43615 | 419-389-9950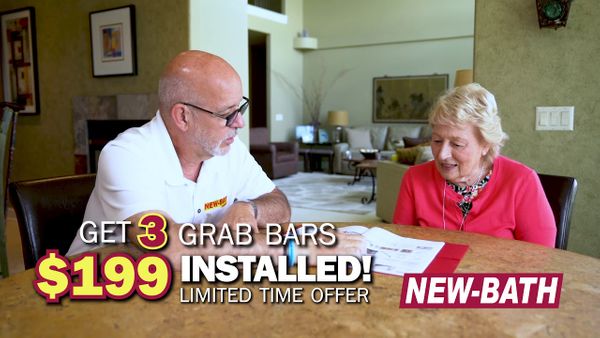 Toledo New-Bath Grab Bar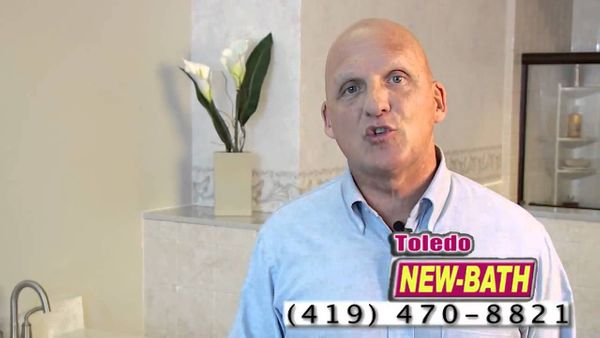 Clint Longenecker - How Do You Know You're Paying Too Much?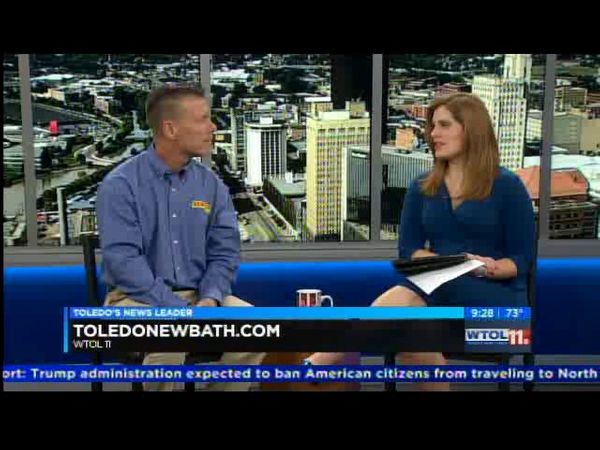 Toledo Newbath on WTOL's "Your Day"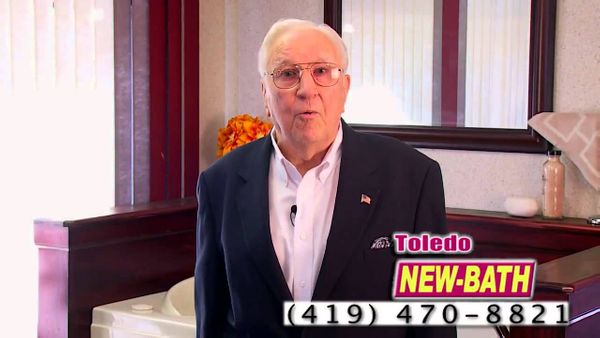 Gordon Ward - How Do You Know You're Paying Too Much?