Welcome to Toledo New Bath
Locally Owned Family Business
With over 50 years of experience, Toledo New Bath will be your first and last stop for all complete bathroom remodeling needs.
Don't be embarrassed by your bathroom any longer - we are the right team to remodel the bathroom of your dreams without fail!
Which bathroom update are you looking for?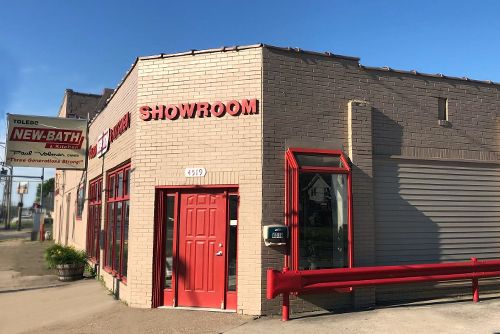 Monday-Thursday: 9:30-4:30, Friday: 9:30-4
Saturday: 9:30-12
4519 Bennett Rd, Toledo, Ohio 43612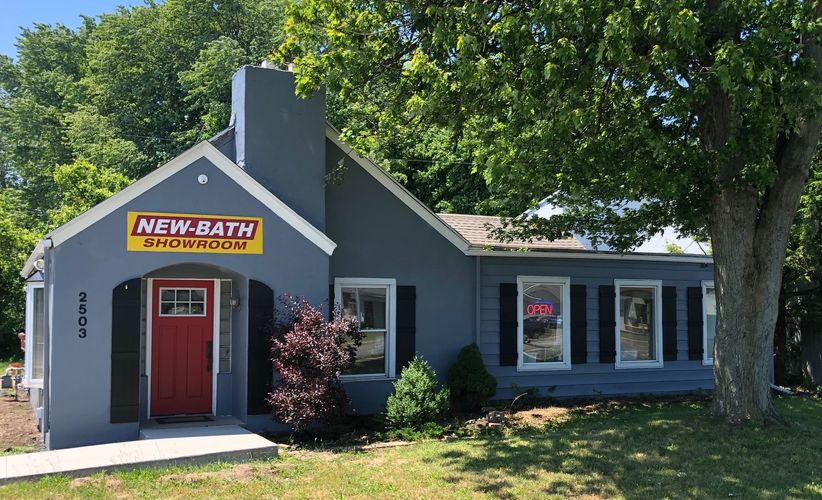 Monday-Friday: 9-4
Saturday: 9-12
2503 North Reynolds Rd, Toledo, Ohio 43615
Toledo New Bath is here to help seniors stay safe in their home!
We Are Here To Make Your Bathroom Safer
Video Testimonial - Marion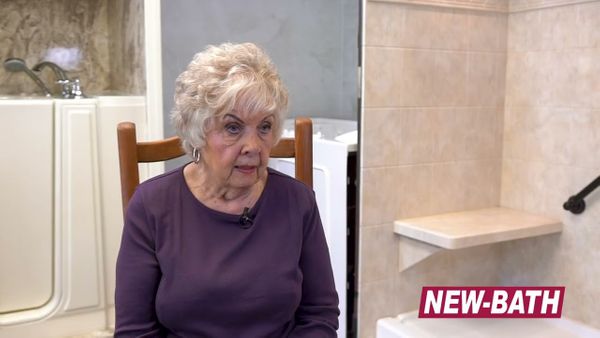 If you are paying $10,000 or more you should get another quote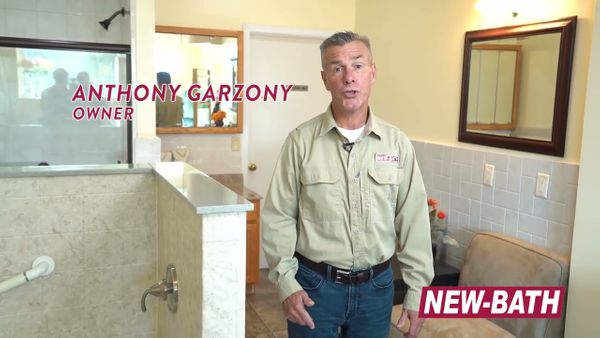 "We had a great experience with Toledo New Bath! Both Stephanie and Justin were very professional, and very helpful and gave great suggestions on what would look good and what made sense for our bathroom. They both had very good follow through and follow up as well. I would highly recommend Toledo New Bath. They did a great job.!!"
"The installer was very professional and knowledgeable. He was neat and cleaned up after himself, we appreciated that. We would highly recommend Toledo New Bath"
"Toledo New Bath did beautiful work and great craftsmanship on our challenging bathroom project. They made our bathroom renovation possible."
Ready to get started? Fill out the form below for a FREE estimate!