Careers
Join Toledo's Favorite Bathroom Remodeling Company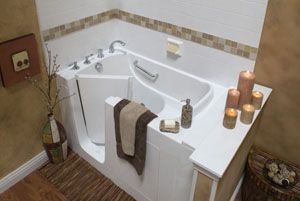 Bathroom Installer
Locally Owned Bathroom Remodeler
We are looking for new installers of total bathroom products including acrylic tubs, steel tubs and tub liners.
We have been in business for 40 years and our business is increasing daily and we are looking to add new installers.
The compensation is percentage based on completion so you can really create your own compensation package based on your performance and desire - work and make as much as you want!!
Experience is required and training is provided. We do need someone who is experienced in acrylic however we WILL train the right candidate.
We need someone with reliable truck or trailer. Our installers can make nearly $75,000 per year!!!
Family environment and somewhat flexible hours, year round indoor work.
Join our experienced sales team immediately.​ Apply below.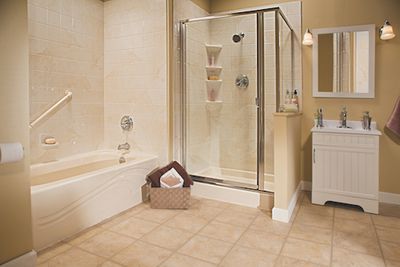 SALES ASSOCIATE
​Stay at home mom or dad? Are you looking for a sales position to fill in the gaps in your day? Make some additional money?
We are looking for a talented, motivated, experienced sales person to sell Bathroom remodeling projects. Flexible schedule, zero cold calling, sales leads provided and local family environment.
Join our experienced sales team immediately.​
To apply, fill out the form below