Meet Toledo New Bath Bath Remodel Consultants!
Experience, Experience, Experience! We Have Been Remodeling Bathrooms For Nearly 50 Years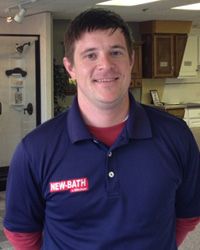 Joe Volmar
3rd generation Volmar
Joe has been working in bathrooms since he was 5 years old. Born and raised in Toledo, Ohio, He enjoys hockey in his spare time.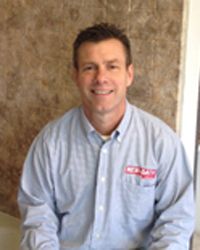 Tony Garzony
Tony is a father of three boys. He is born and raised in Bowling Green, Ohio. Tony enjoys boating, motorcycling and all sports.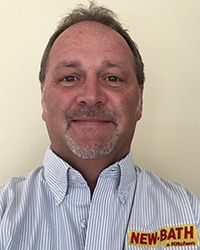 Steve Miller
Sales Representative
Steve recently joined out team from a National competitor. He was attracted to us because of the local nature of our business. In the past years he ranked as their number 1 salesman and we are very lucky to have him on our team. Steve's enthusiasm and personality are magnetic.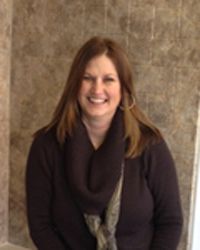 Laura Nichols
Sales Associate
Specializes in interior design. Has her own design company. Her husband is a pastor of a local church. Proud mother of 4 children.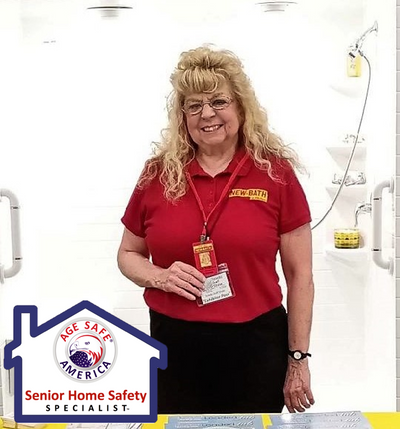 Linda Anderson
Senior Safety Specialist
Linda is always in a good mood and very active in her church. She really enjoys customer contact, designing and solving problems in your bathroom!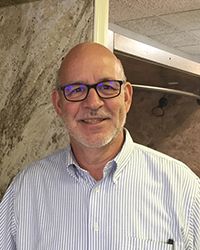 Mark
Sales Consultant
Mark is a certified senior safety specialist. He is factory trained and has a significant health care and senior assistance background. A lifelong Toledoan he enjoys both watching and participating in sports.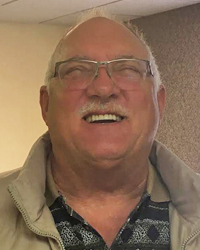 Jerry Tillman
Service Manager
Jerry works with us part-time and enjoys his retirement and is an avid golfer, boater and general good guy.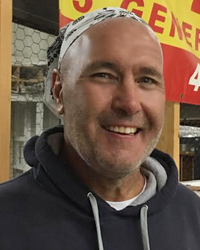 John Gawle
Warehouse Manager
Recently hired, John loves landscaping and yard work.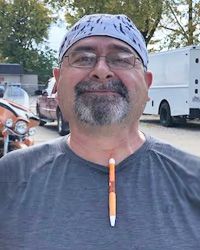 Robert Cantu
Warehouse
Robert is our warehouseman. He works with us part-time. He's great, very organized an a valuable member of the team.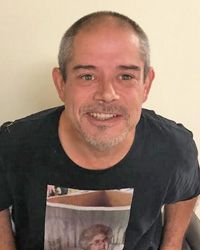 Ray Toda
Maintenance
Ray is a tireless worker and takes care of all of the landscaping and grounds for both showrooms.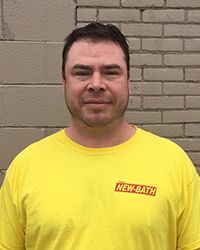 Justin Coleman
Head Installer
Justin is our most experience installer, and has been with the company for nearly 20 years. Justin is a proud father and grandfather and enjoys his time with his family.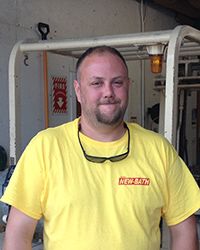 Chris Wgienka
Installer
Chris has been installing bathrooms for over 15 years. He travels from southern Michigan to work for us. He is without a doubt our most efficient installer.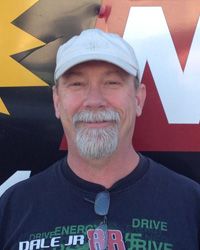 Russell Meinicke
Installer
Russell has vast experience in all areas of home remodeling. Also, an avid motorcycle rider with an affinity towards Harley Davidsons.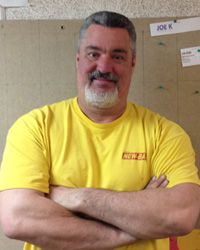 John Shock
Installer
Employee for 12 years, avid motorcycle rider "Loves his Harley." John is a gentle giant. He is 6'6" and 290lbs. You will not meet a nicer guy!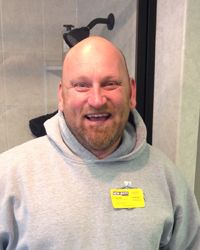 Keith Blackeman
Installer
Keith has been involved with our company for nearly 20 years. His son recently started with him to assist in installations.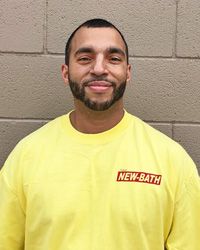 Aalen Martin
Installer
Aalen has become a very versatile member of the team. He is capable of installations and service calls.