Senior Bathroom Conversion
Convert your existing bathtub to a safe, easily accessible walk-in tub or shower today!
Looking for a bathroom update without all the hassle? Toledo New Bath offers easy transformations that fit to your needs. Our bathroom conversions provide families on the go with the perfect tub or shower update, without all the stress of a full renovation. Whether you need cracks and scratches repaired, a brand new tub or a full tub/shower conversion, our professional remodeling staff is up to the task!
At Toledo New Bath, we know the time and stress you could be putting into a full bathroom remodel, that's why we provide convenient and affordable renovations to suit the needs of any busy family. We can perform your bathroom conversion including:
Bath Conversion – Replace your dangerous or inconvenient tub with an extra large, easier to access shower you'll love for years to come
Shower Conversion – Don't have a bathtub in your home? No problem. Call today for a free estimate on a safe, luxurious walk-in tub!
Replace your existing bathtub with a safe, extra large shower or walk in tub today!
We first start by removing your existing bathtub, and checking the stability of the area. Next, we inspect your plumbing to ensure it's solid and working properly, without any hidden leaks or defaults. Then, we install our custom-made acrylic shower or tub base that is guaranteed not to chip, crack or stain, and seal all of the seems with our acrylic based adhesive. And finally, install your choice of safety bars, shower kits or other modern bath fixtures.
We can install a custom-made acrylic tub liner over your current tub in as little as half a day! All without disrupting your existing walls and guaranteed not to chip, crack or stain. Prices start at $1299.
Don't put your bathroom renovation off for another day! Call our bathroom conversion division today at 419-470-8821
Toledo's #1 Bathroom Remodeler with Certified Senior Home Safety Specialists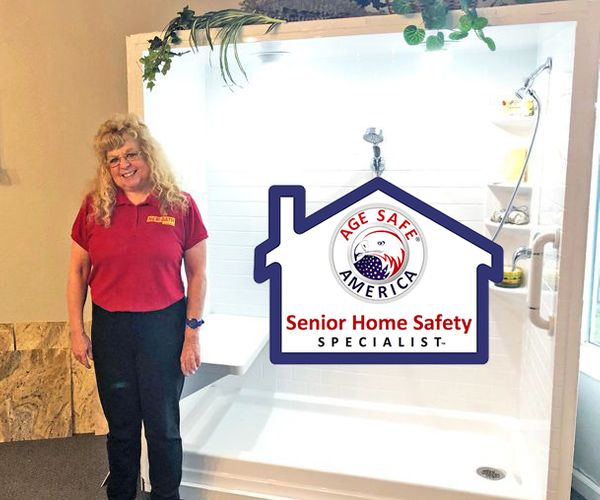 We Are Here To Make Your Bathroom Safer
We joined with Age Safe America to certify our employees in the importance of senior home safety, fall prevention and bathroom modifications. So you can always feel safe, secure and independent while in the comfort of your own home.
Our senior safety specialists can help you choose which bathroom safety features best suit your needs, so you can safely and happily live in your home longer.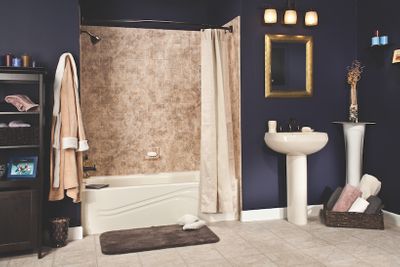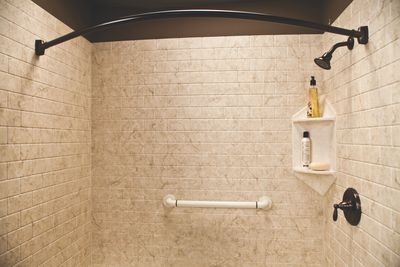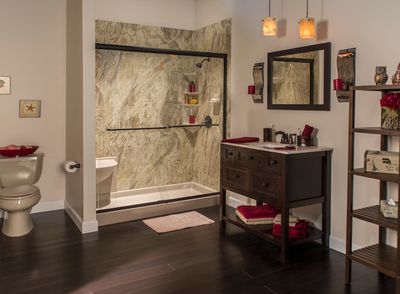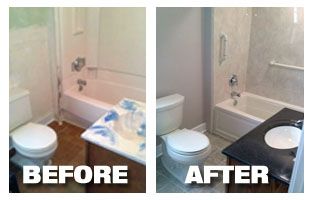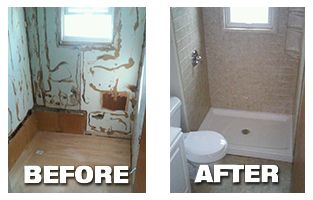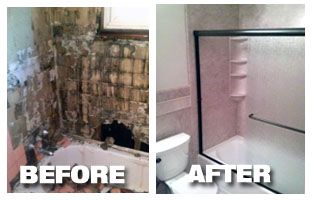 Why Choose New Bath?
Experienced Installers
Large Selection
Lifetime Warranty
Best Price Guarantee
Top Quality Brands
Satisfied Customers
Bonded and Insured
Our Installers Are Employees Not Subcontractors
Video Testimonial - Marion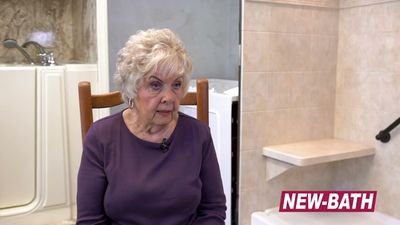 Moms Everyday: Toledo New Bath Seniors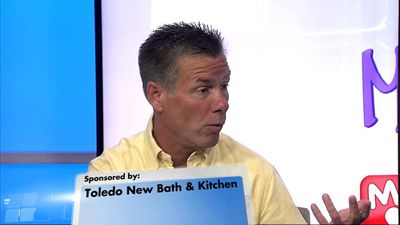 Gordon Ward - How Do You Know You're Paying Too Much?