Toledo New Bath is certified in Senior Home Safety!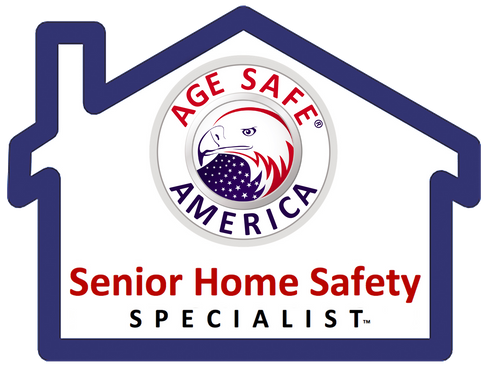 We are here to make your bathroom safer
Our goal at Toledo New Bath is to make sure our customers feel safe, secure and independent while in the comfort of their home at every stage of life. We joined with Age Safe America to certify our employees in the importance of senior home safety, fall prevention and bathroom modifications to help our customers like you stay happier and healthier in their own home for longer. Because your bathroom should be a place of comfort, not fear.
Bath safely and conveniently without help from others in one of our innovative walk-in tubs or showers. All of our products are ADA compliant, and designed to help provide you an independent and rejuvenating experience. So that you can feel better, move better and live better.
Do you want a safer everyday bathing experience?
Our senior safety specialists will help you choose which safety features suit your needs best. There are many safety details and benefits to our walk-in tubs, including providing you better mobility and soothing your aching joints or sore muscles with targeted whirlpool jets, all in the comfort of your own home. Contact us today or visit one of our local showrooms near you for more information on our luxurious and therapeutic walk-in tubs or showers.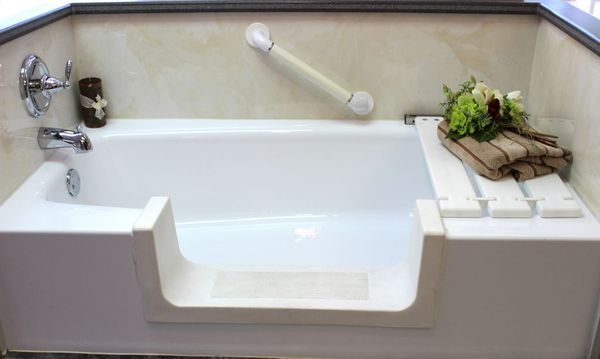 Do you want to stay in your home longer and with more independence?
Feeling a sense of independence in your home is important for your mental health and physical well being. Our senior safety specialists can help you choose which bathroom safety features best suit your needs, from walk-in tubs and showers to safety seats, grab bars and slip resistant mats, we have all of the features you may need to safely and happily live in your home longer. We can even add additional shelving to ensure your items are in better reach while bathing!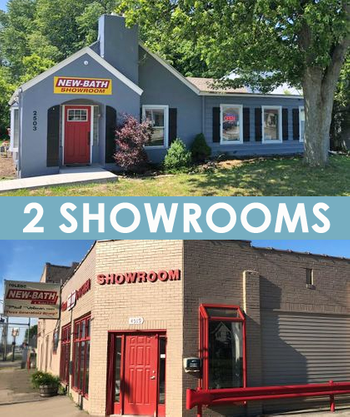 Contact us today for a free bathroom estimate!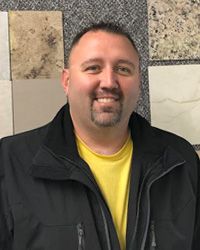 Matt Shields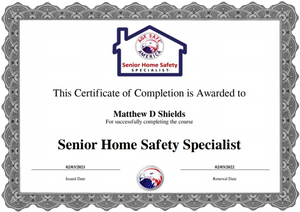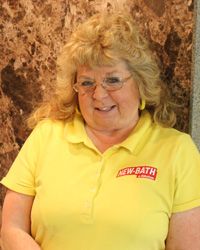 Linda Anderson