Volmar Family Story
Remodeling Bathrooms For Over 50 Years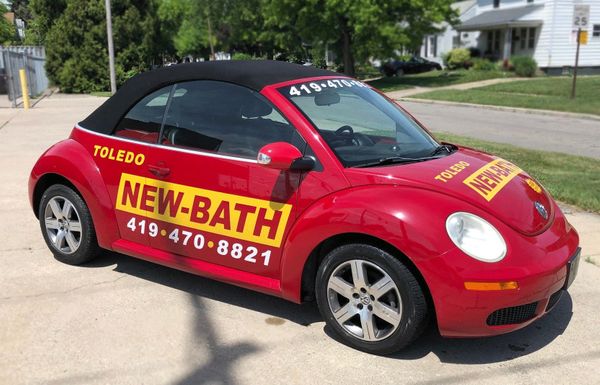 In January of 1971 Joe Volmar Sr. opened the family original kitchen business. Born in Germany the business was built on the meticulous German craftsmanship which Joe Sr. passed on to his sons and grandsons. Joe had four sons, Mark, Paul, Eric, and Kurt, all who joined the business as teenagers in the late 1970s. In 1985, Joe semi-retired and turned over the reins of the company to his four sons. In 1991, the family made the decision to sell the ultra successful company, always known for its pristine quality, to outside interests. After working with the new venture for five years, Paul Volmar decided to open a new business focusing on custom bathroom remodeling, and acrylic tub-liners and wall systems.
Joe and 3 of his sons, Eric, Mark and Kurt all passed away prematurely. As a benefit to the company, Paul decided to end his retirement and has rejoined the company.
Fortunately, for the company and our customers, the pride, craftsmanship, work ethic and attention to quality has been instilled in the company culture. Paul and our management team continue to deliver top quality sales, service, product installation and quality products to Northwest Ohio and Southwest Michigan. Indeed, Joe Volmar, Sr was a visionary business man with an impeccable reputation and those quality have endured through 3 generations which makes Toledo New-Bath what it is today!
Why Choose New Bath?
Experienced Installers
Large Selection
Lifetime Warranty
Best Price Guarantee
Top Quality Brands
Satisfied Customers
Bonded and Insured
Installers Are Employees Not Subcontractors
Keep an Eye Out for the Toledo Bath Bug!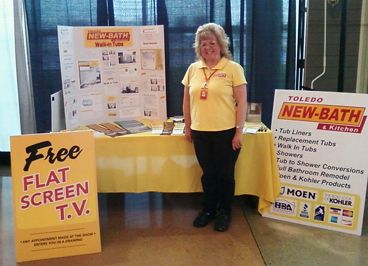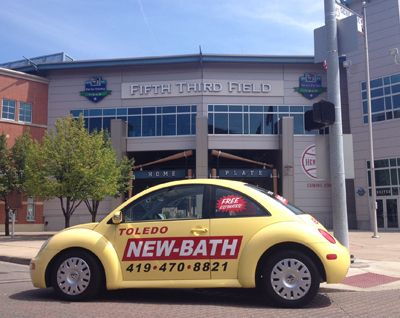 Toledo New Bath Supports the Toledo Mud Hens