Bathroom Remodeling Tips To Consider
What are some tips to consider when remodeling your bathroom, installing a walk-in tub, safety tub or tub to shower conversion? With over 50 years of experience, we know the ins and outs of bathroom remodeling and are here to help you bring the bathroom of your dreams to life, after you find a trusted bathroom contractor that fits what you need.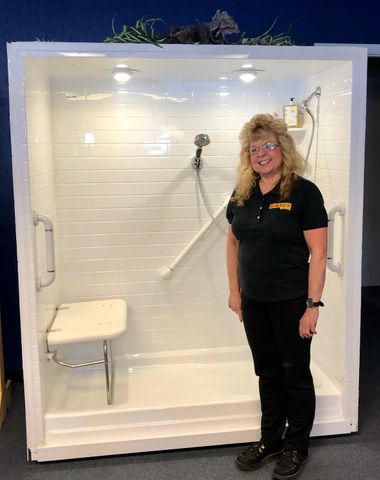 How long have they been in Business? What is their Experience?
Did you know that approximately 50% of all businesses fail in the first year, and over 90% fail in the first five years? In Northwest Ohio alone, we have watched nearly 50 bathroom remodelers 'go under' in the last 10 years due to poor service, cheaply made products or just bad luck. Designing a whole new bathroom is not as easy as it sounds, especially without background knowledge in construction or interior design. And actually installing or remodeling a bathroom correctly takes real experience and talent. With this in mind, you should first consider what is their experience, or how long has this contractor been in business? Toledo New Bath has been in existence for nearly 50 years and we have successfully completed over 5000 bathroom projects in that time.

Do they have references, testimonials or reviews?
As the old adage goes, word of mouth is the best indicator of quality and reputation. So if you don't have any friends that recently remodeled their bathrooms, check for any reference online, reviews or testimonials. And if you want to review some of our reviews, check out our 5 star customer quality rating by clicking here to assure you of our reputation in Northwest Ohio and Southeast Michigan. We strive very hard to complete quality work and service our customers to their utter satisfaction.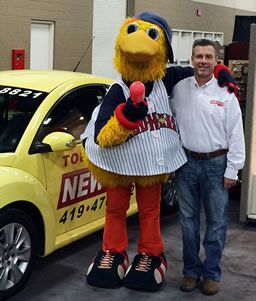 Are they local?
We all like to keep our dollars in the local economy, which is important for the well being of our region. It's also important for service and communication. Can you talk to the salesperson, service department or installer easily and directly? We are just a quick drive or phone call away unlike the national 1-800 numbers, which may take days to return your inquiry. With any construction project problems can arise, it's better to have your contractors local, reliable and only a short drive away. We have two local showrooms for your convenience.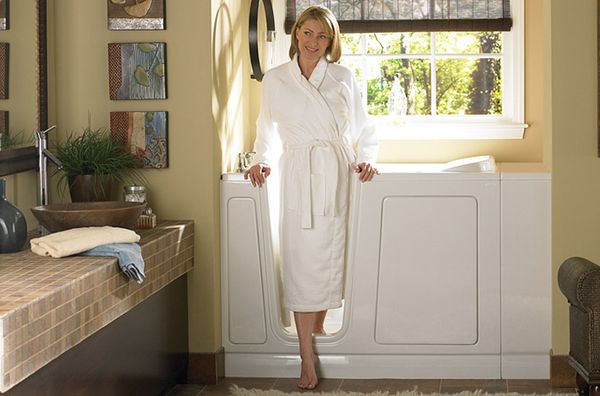 Do they use quality products and supplies?
We've all heard the saying "if it sounds too good to be true, it probably is." If you get an unbelievably cheap bathroom remodeling quote, it may be because they are using cheap materials. At Toledo New Bath, we use only the best quality bathroom materials available for your project. We believe it's better to pay a bit more for quality that will last a lifetime than replace a cheap fixture a few years later. With name brands like Kohler, American Standard, Delta, Mansfield, BCI, Morn, San Spa and more to provide you the exact look you want, with quality to match. Let's get it done right, the first time. We even offer one day installations!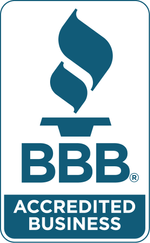 Are they registered with the Better Business Bureau?
Since we opened our doors over 50 years ago, we knew it was important to offer a place customers can get an honest review of our service. It's an indication that we treat people right, and if we didn't our customers have a place to go and leave their true reviews. Sure Chuck with a truck does some remodeling work, but what is the quality of the work? Do they have a BBB account you can review for testimonials? Chances are they don't. Credentials are important, make sure to check them out before signing a contract! Click here to view our BBB profile.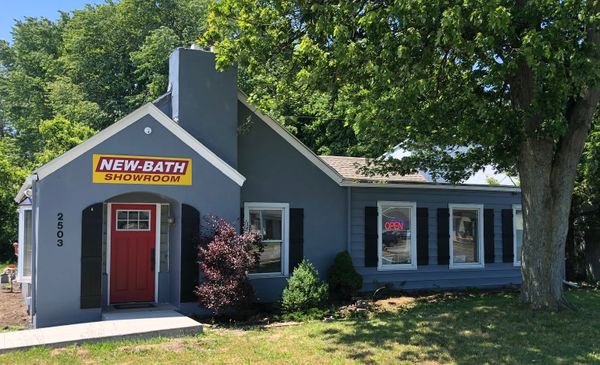 Do they have a showroom? Try before you Buy!
We always get puzzled how people can spend thousand of dollars on a new bathroom update, buying products they have never seen or touched in person. When making big decisions, we think it's better to get the full experience of the look and feel of your new bathroom fixture before you buy. We have two local showrooms with all of our bathroom products on display. We encourage you to stop in and view and feel our products yourself. See all the design and color options, and get a true feel if it's the right fit for you. Even sit down and try out our walk-in tubs yourself! See the steps of a complete shower conversion. Don't design your new bathroom from a picture book, this is a large purchase that you will live with for a long time. Please do your homework or stop by one of our showrooms so you can experience the bathroom of our dreams before spending money!
Contact the expert bathroom contracts from Toledo New Bath today!