Walk-In Tub Features
To enhance your bathing experience, we offer many accessories to provide you the most comfort and convenience possible. You can choose your favorite to install, or enjoy them all in our Loaded Tub Package!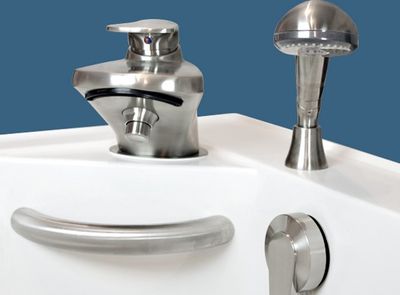 Easy-Adjust Single Lever Faucet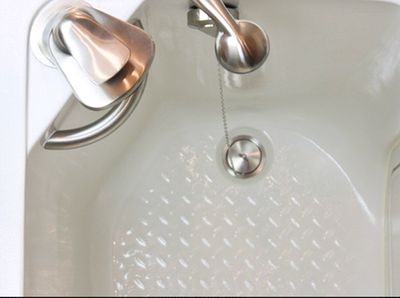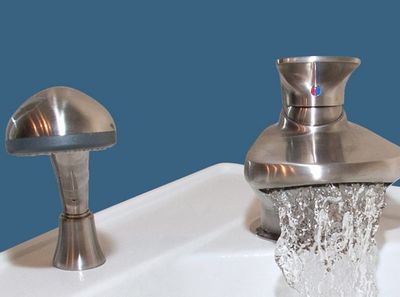 Quick-Filling Waterfall Faucet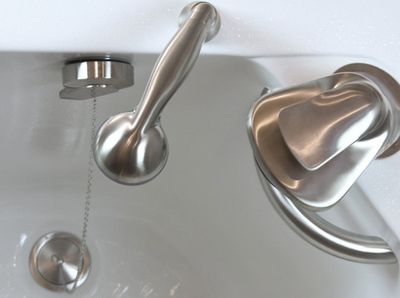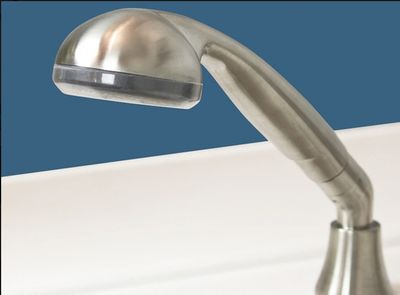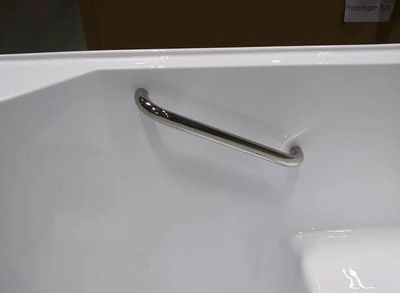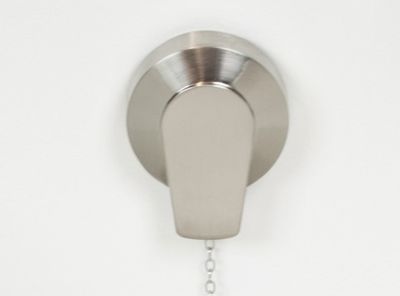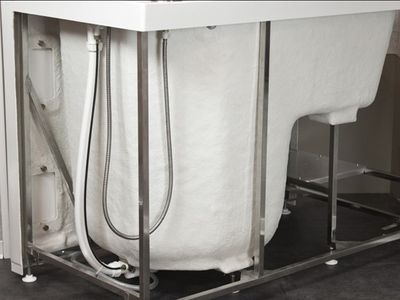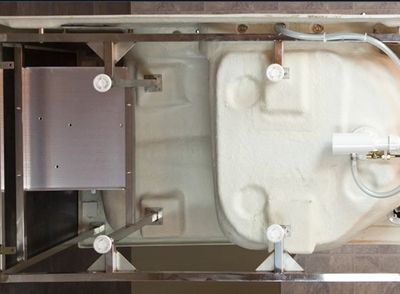 Under Carriage with Adjustable Feet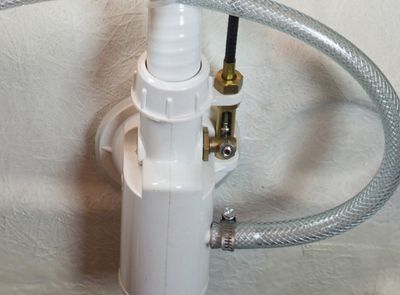 2-Inch PVC Horizontal Drain
Comfort Features
Our Loaded Tub Package Includes All of The Following
For thousands of years people from around the world have benefited from the healing power of hydrotherapy. Now you can too all in the comfort of your own home! Relax, unwind and enjoy a spa like experience in your very own hydrotherapy walk-in bath.
With all our Sanspa tubs, which are the best in the marketplace, you can get air jets standard with purge cycle, water variable jets with heater, heated backrest, and seat, ozone sanitizing system, chromatherapy, aromatherapy for one great package price!
Contact us today for more information, or Click Here to request a quote.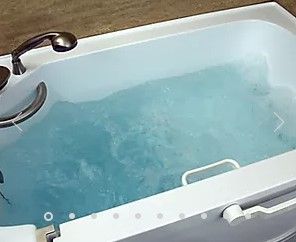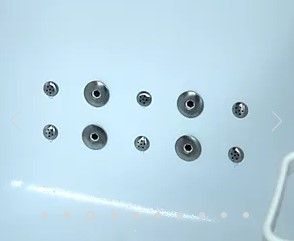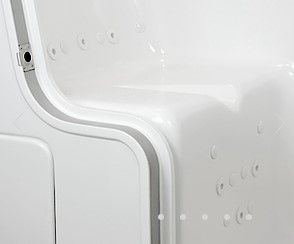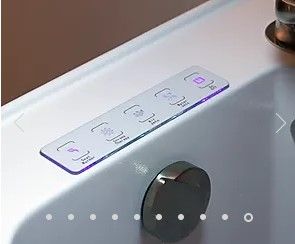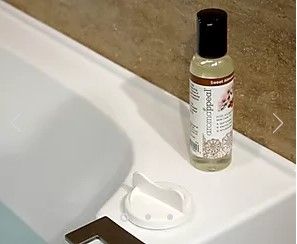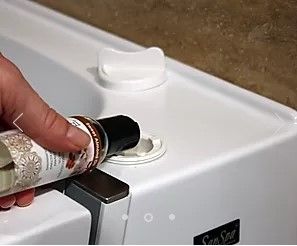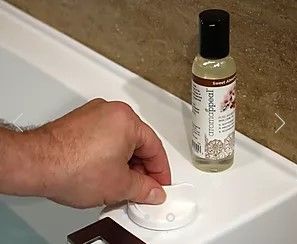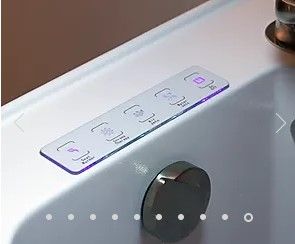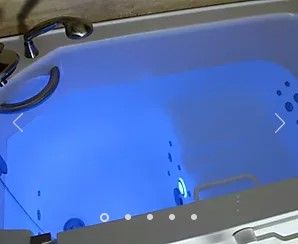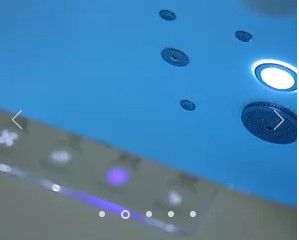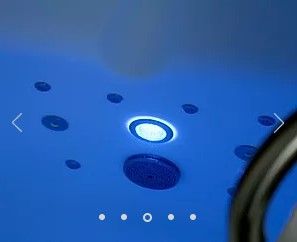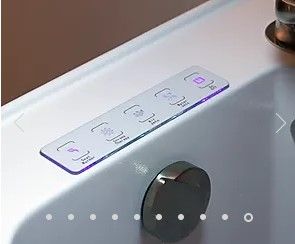 Heated Back Rest and Seat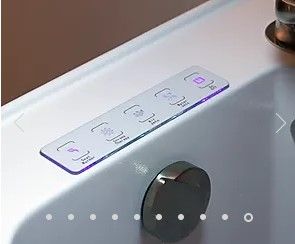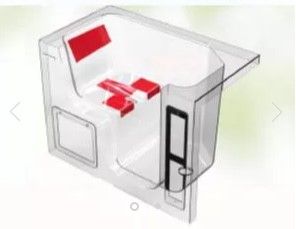 O3 Ozone Sanitizing System